When noticing the large demand for making coffee cocktails, but the complicated and time consuming method of doing it, lead us to the solution: A high quality cold brew coffee concentrate on 100% organic arabica coffee. With the rich consistency and profound chocolate tones, the response from bartenders has been above all expectations.

One of the first bartenders who started to use the cold brew concentrate was bartender duo Adam Sigurdsson and Filip Schönemann. Adam and Filip are Bar Managers at cocktail bar Höjden, located at Urban Deli Sveavägen rooftop bar in central Stockholm. Höjden specializes on simple and pure flavours in combination with well crafted cocktails. As a Stockholm based bar, they are keen on working with local suppliers such as Mode Cold Brew.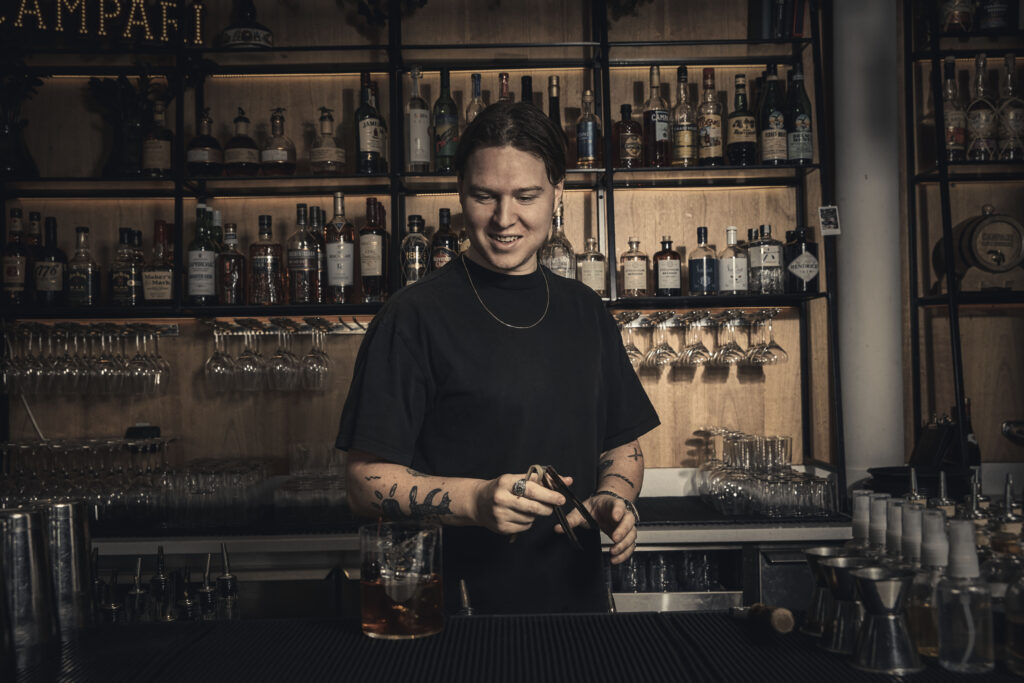 Mode team visited Adam Sigurdsson at Höjden to taste their best selling cocktail – Holy Grail. Holy Grail is made out of Mode Cold Brew coffee, Brugal 1888, carob, nougat and salt. Adam mentions: "This drink is a "no-brainer"" – and the guests agree.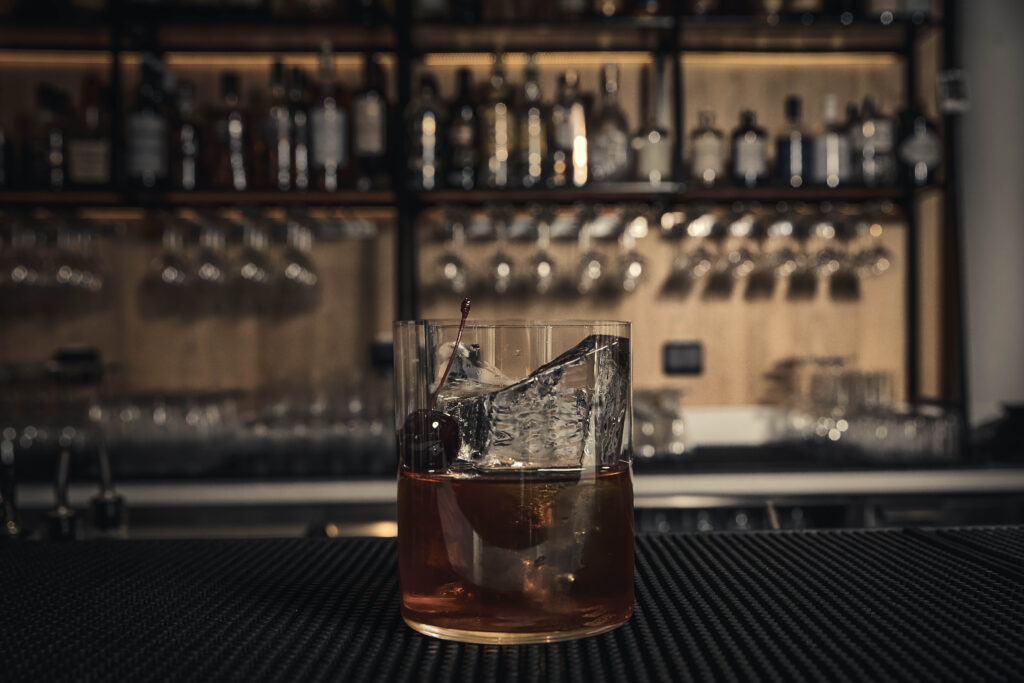 Mode works especially well at Höjden since they are a classic cocktail bar without a coffee machine. Mode Cold Brew coffee mixer allows the bartender to experiment with coffee cocktails, therefore Mode is where bartender meets barista.