Did you know you can also use Mode Cold Brew for baking? Here follows a recipe from our friend @eatingnaked for the Salted Caramel Energy Balls!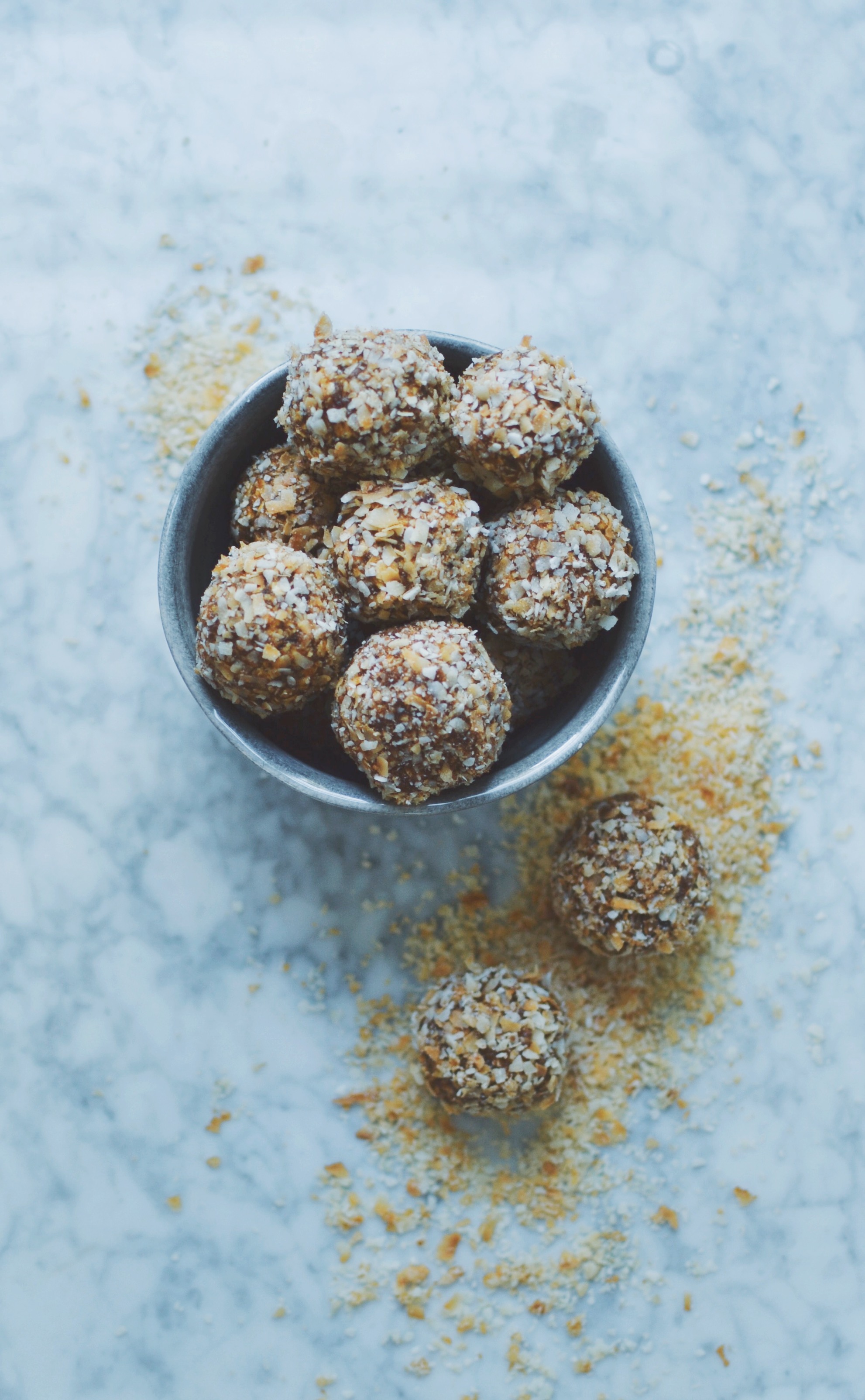 Ingredients:
Half a bottle of 
Mode Cold Brew C
aramel
12 medjool dates
Some pinches of salt
A tbsp of coconut sugar
2 tbsp of maca powder (gives a natural caramel flavor)
–
Mix the ingredients in a blender until it's a lump free paste and after that use a 
spoon to blend in 3 dl of oats.
Finish by rolling the balls and cover them in what ever you feel like, like liquorice powder, lingonberry powder, or like me in a mix of coconut chips and coconut sugar!
Store in the freezer and enjoy!