The first Sunday in August, Mode Cold Brew brought some of Sweden's biggest influencers to Fejan Outdoor in the outer archipelago of Stockholm. The purpose was to make them escape the city bustle and instead re-connect with nature.
In the 19th century Fejan Outdoor served as a quarantine for all ships with Stockholm as destination during the cholera outbreak. Nowadays it is a place where you come to go offline and relax at their "glamping", a more exclusive and comfortable camping.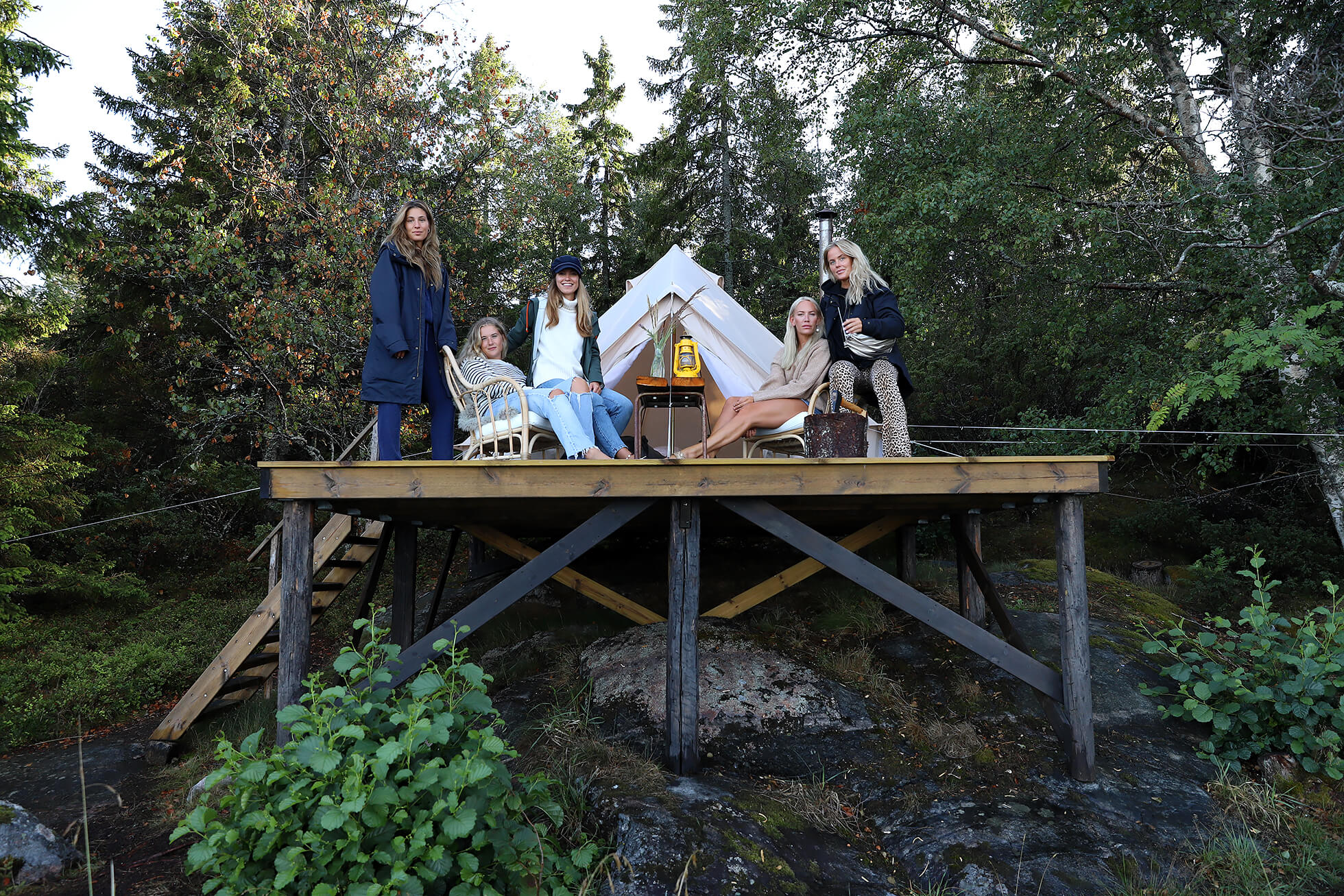 The influencers Petra Tungården, Linn Herbertsson, Joanna Fingal, Sara Biderman and Mira Fröling arrived by boat in the afternoon and the rain was pouring down. The weather was extremely turbulent so that was a really cool experience by itself. We sat down on the veranda watching the rainbow and listened to Sean Eriksson, Co-Founder of Mode Cold Brew. Sean told the story behind Mode Cold Brew and showed the influencers how to brew cold brew coffee meanwhile drinking Mode, of course.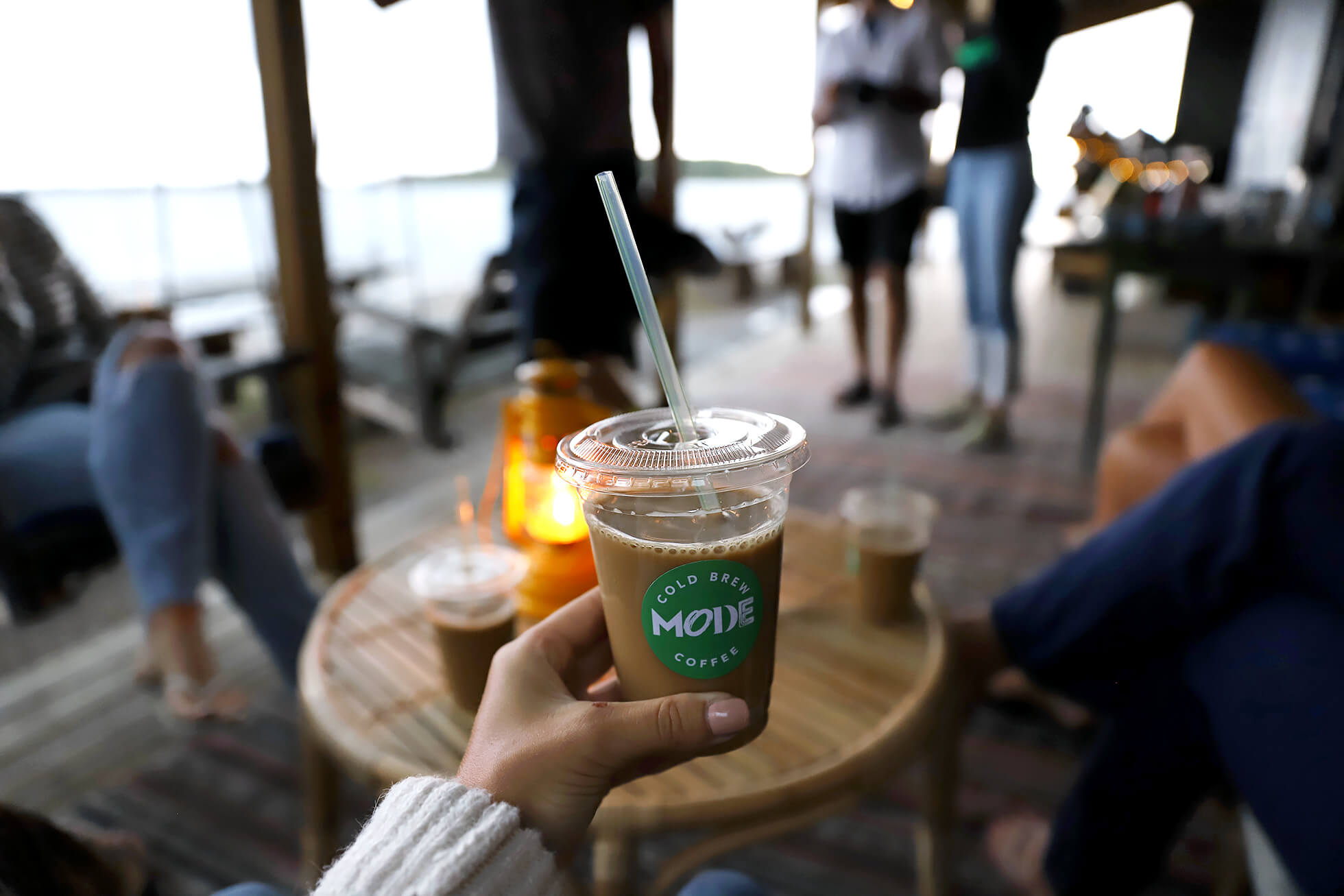 Later on, we explored the island. At first, we went and explored an old hospital that had not been used for decades and was completely abandoned. Then it was time to cook dinner together over an open fire "Muurikka". The dinner was followed by an amazing kayaking tour in the sunset. Back at Fejan it was time to end the day with some Mode Martinis.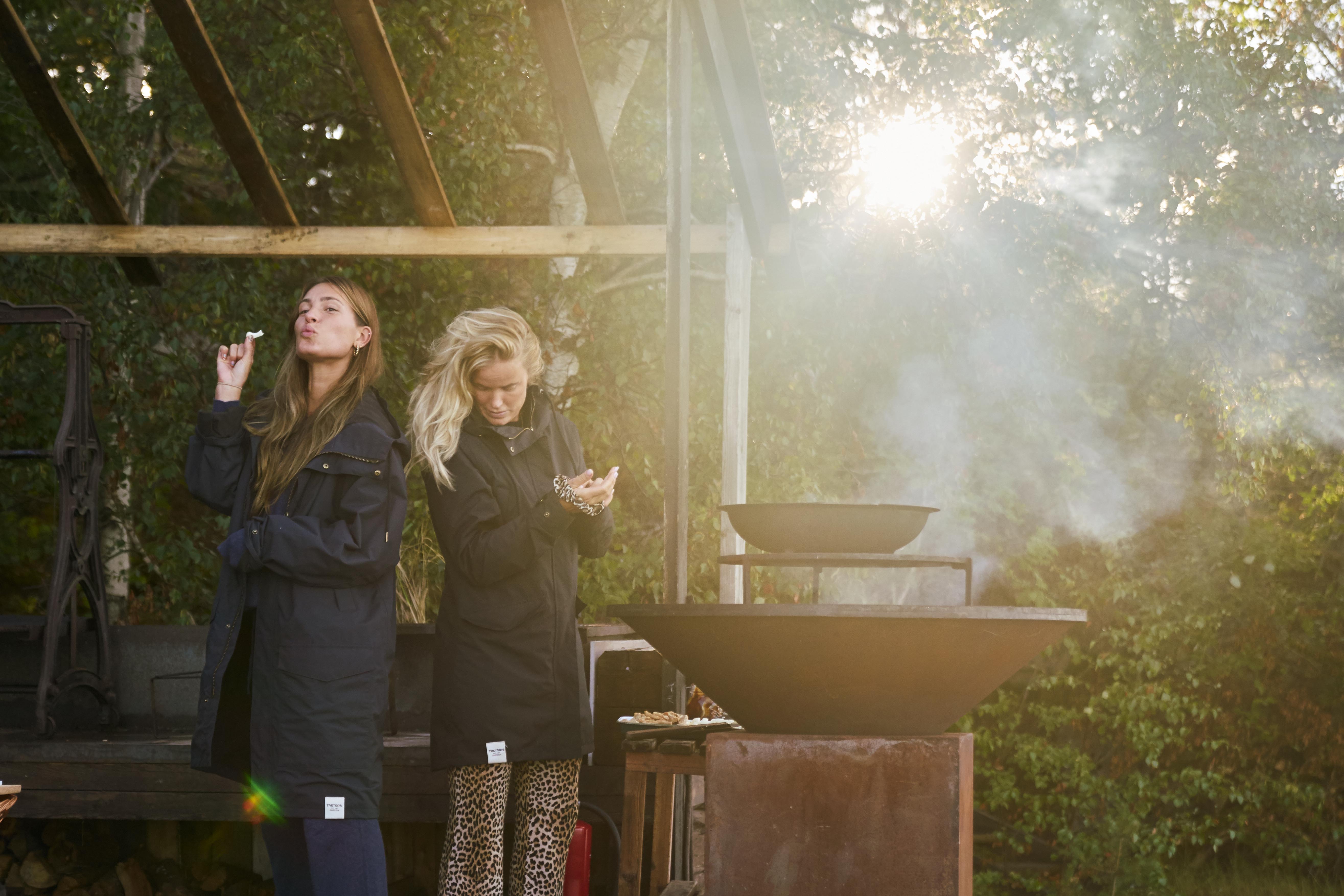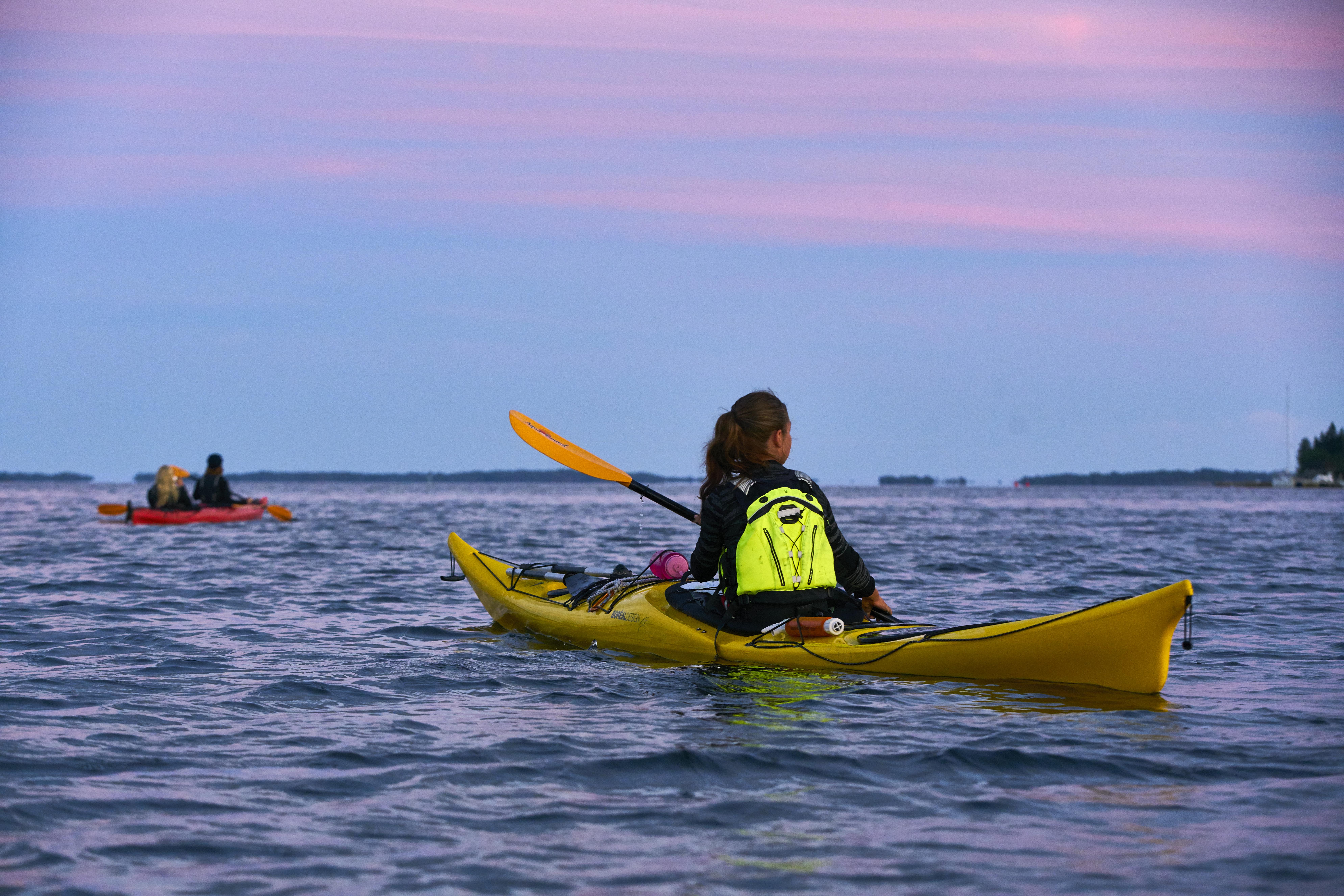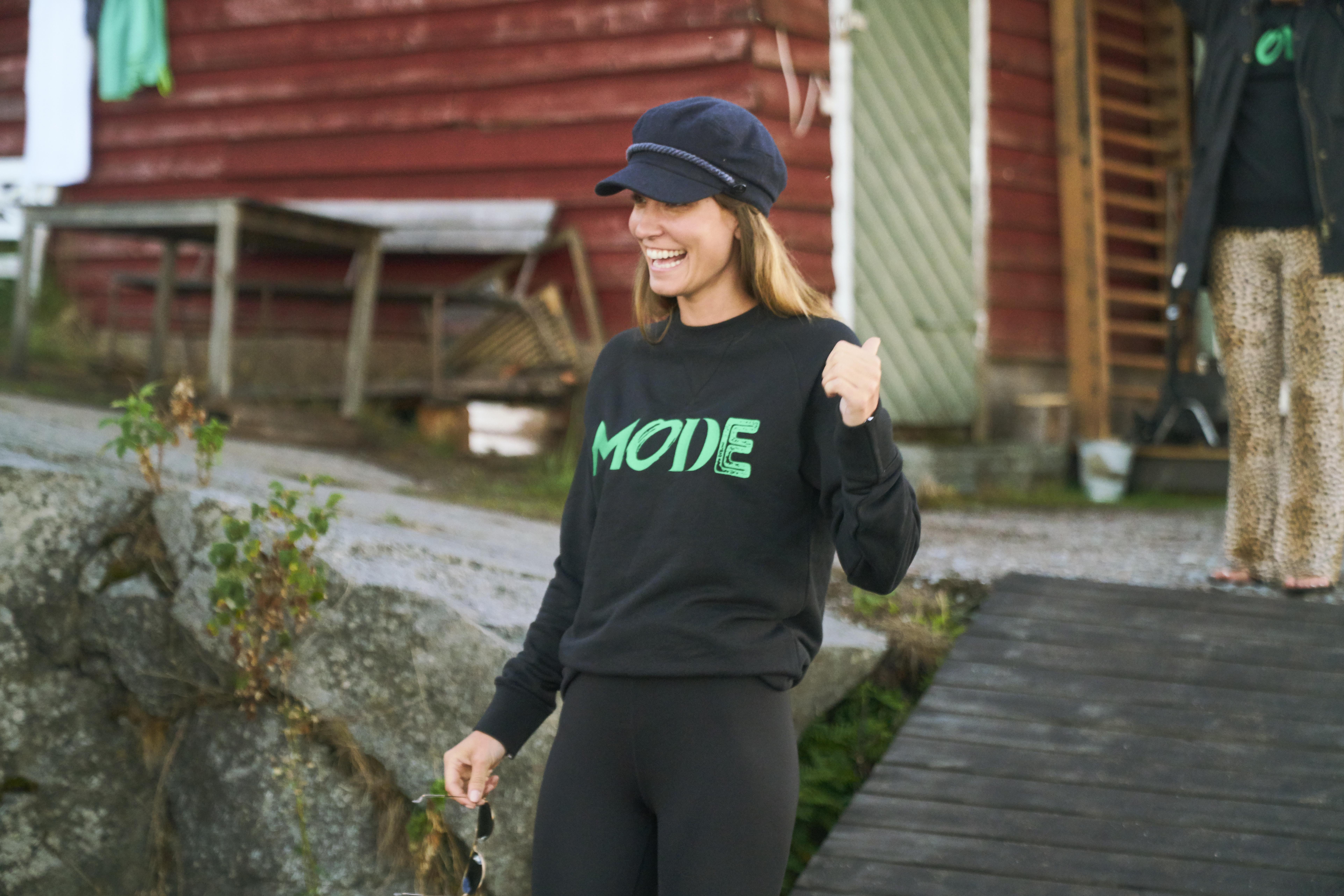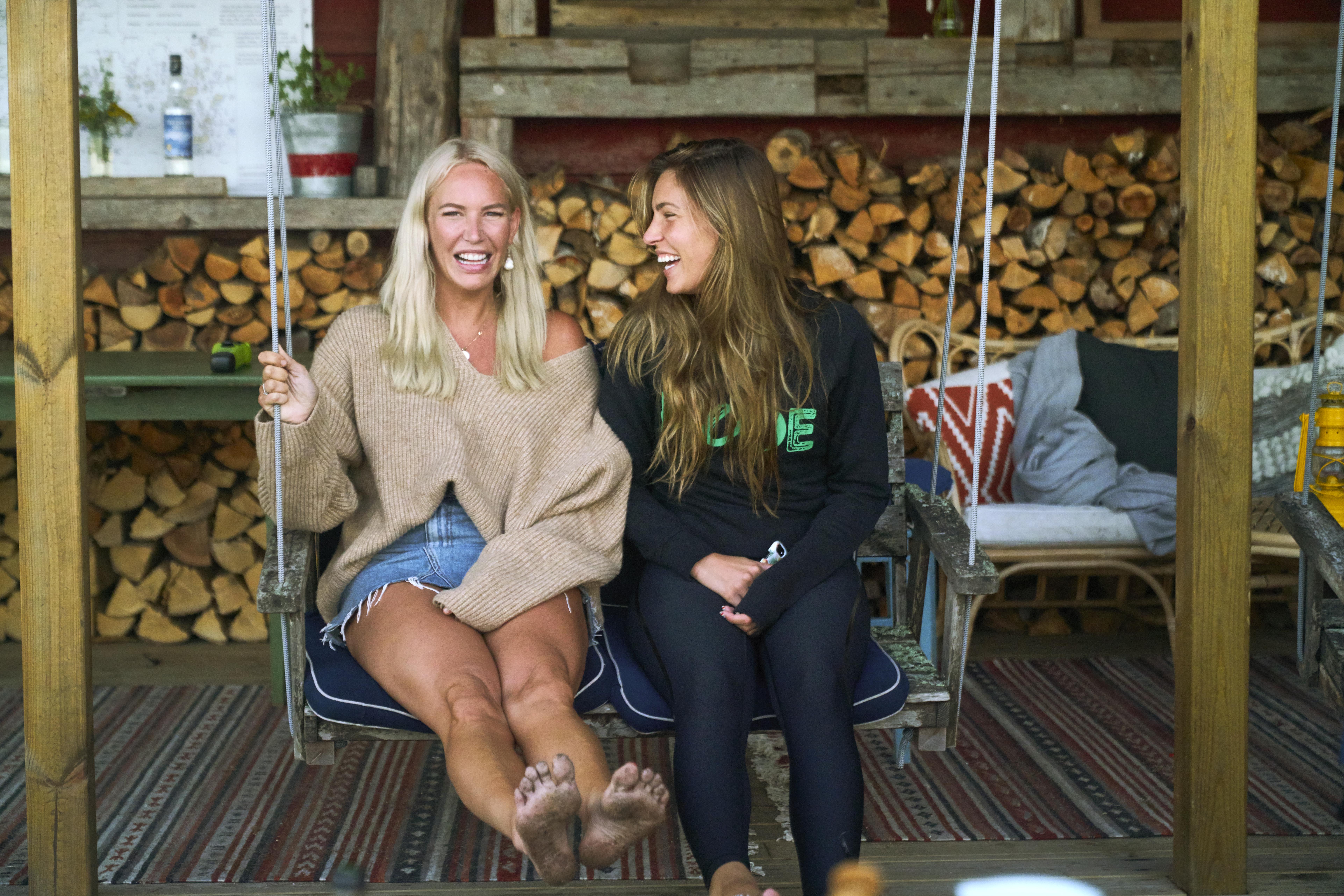 Waking up in a in the outer archipelago with breakfast served outdoors in a little basket is amazing and the perfect way to start your day.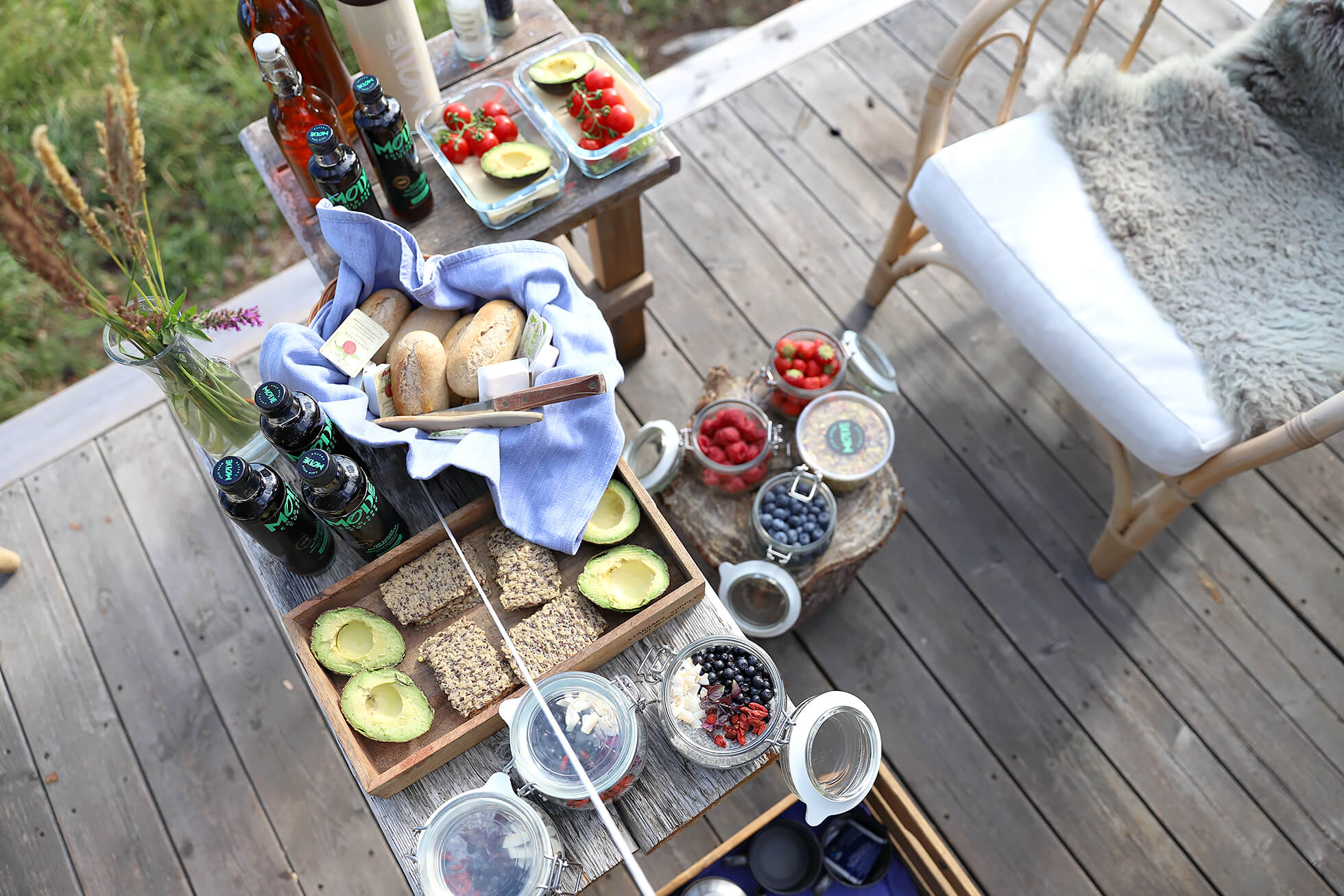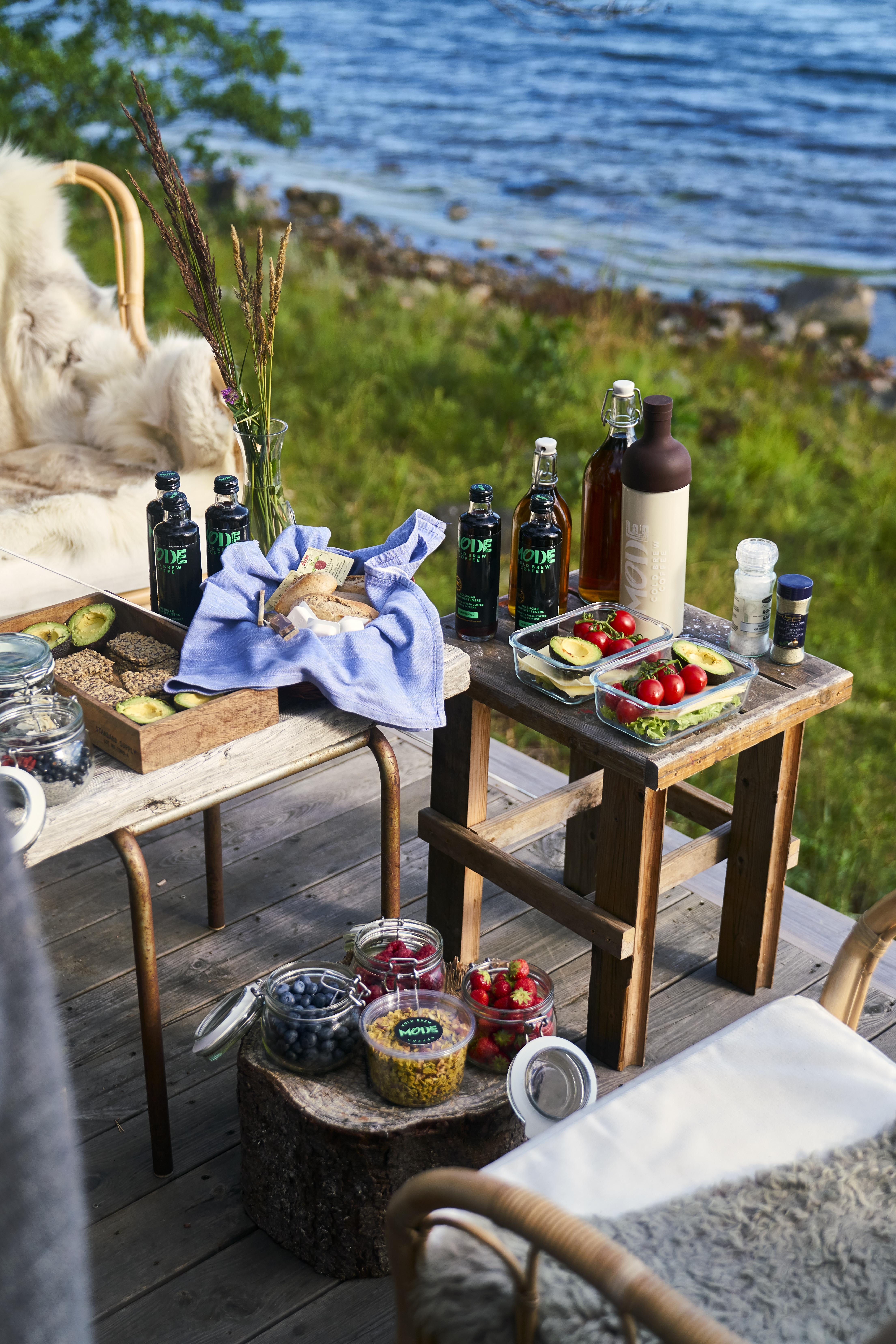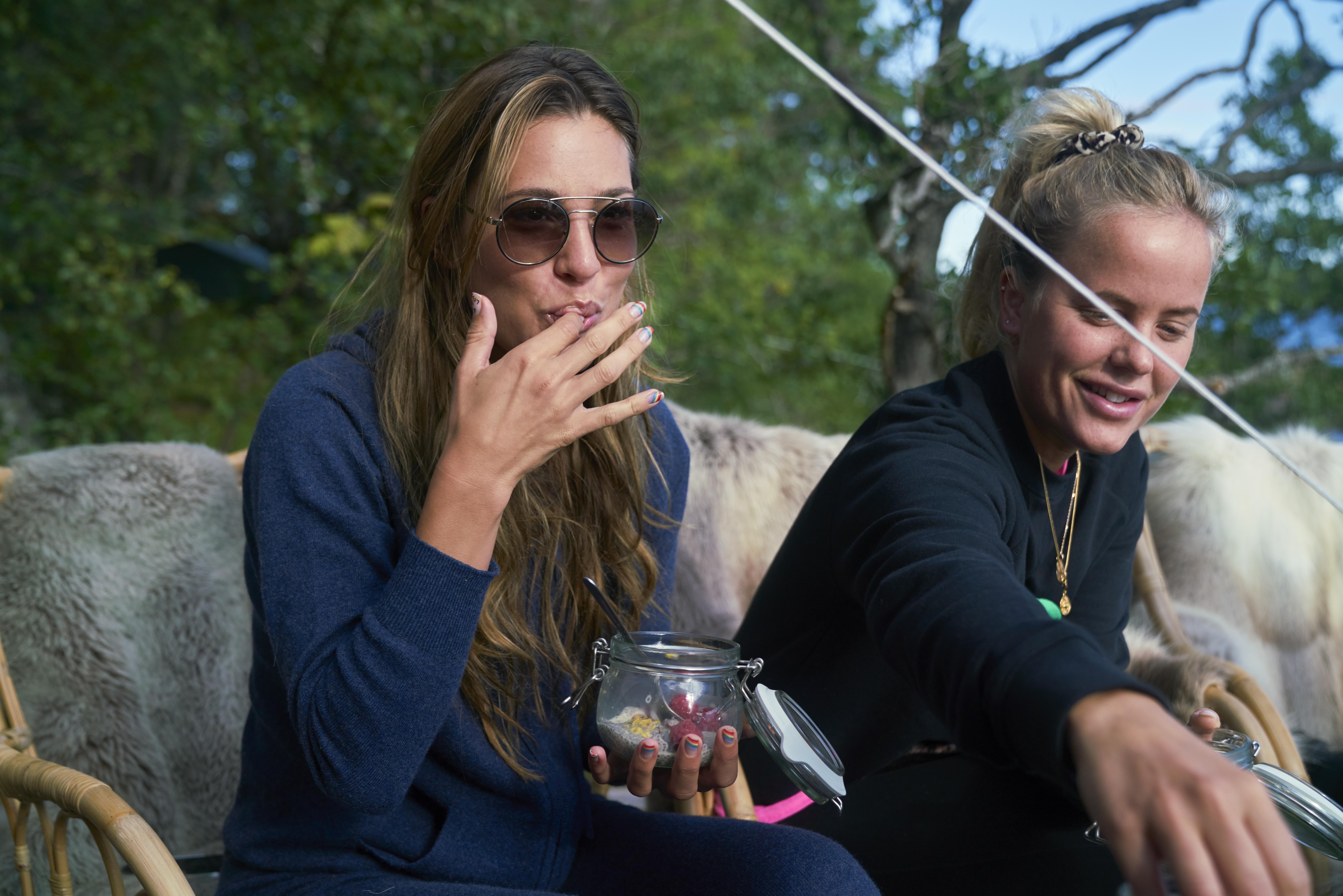 With the best ending of the summer we went back to town, ready to kick start the autumn. Here is a short recap of this amazing trip.