Through our slogan, "Find your Mode", Mode wants to inspire people to take a break from the hectic city life and go out and spend more time in nature and with their passions. That's what Erik Lundberg, world record holder as fastest man on a skateboard, as well as Stockholm surf enthusiast is all about!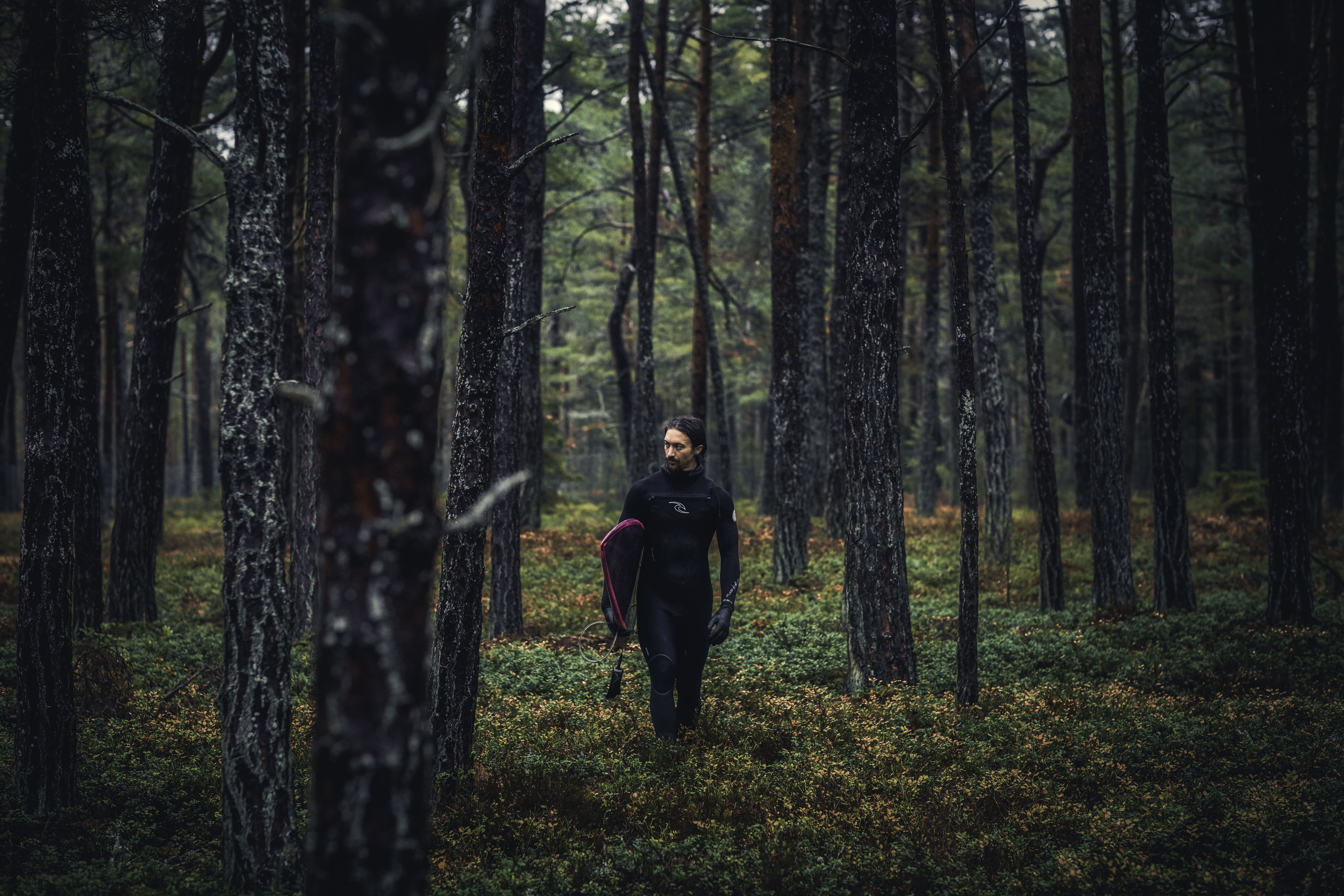 Like so many of us, Erik works in the city of Stockholm where he's surrounded by a world that's quite hectic and never takes a break. But when the Baltic sea is stormy, Erik disconnects and takes a short break form the city pulse to go to the nature, in Erik's case the ocean. Surfing allows Erik to recharge and come back to town with new energy and fresh spirit, both in summer and particularly in the winter.
Once we heard about Erik and his passion for surfing and how he has managed to turn that into a big part of his daily life, although living in Stockholm, we asked if we could join him sometime and document this part of his lifestyle. Here are some pictures from the 15 hours camping trip and make sure to watch the full video in the end! We hope you'll enjoy it.
Find your Mode!
// Mode Cold Brew