Drinks made by a world champion bartender in an enviroment that sets the mood for whatever you may like. A Bar Called Gemma is a place to feel like home. Where worldclass drinks are served, like this modern twist of an old drink. The Cold Fashioned.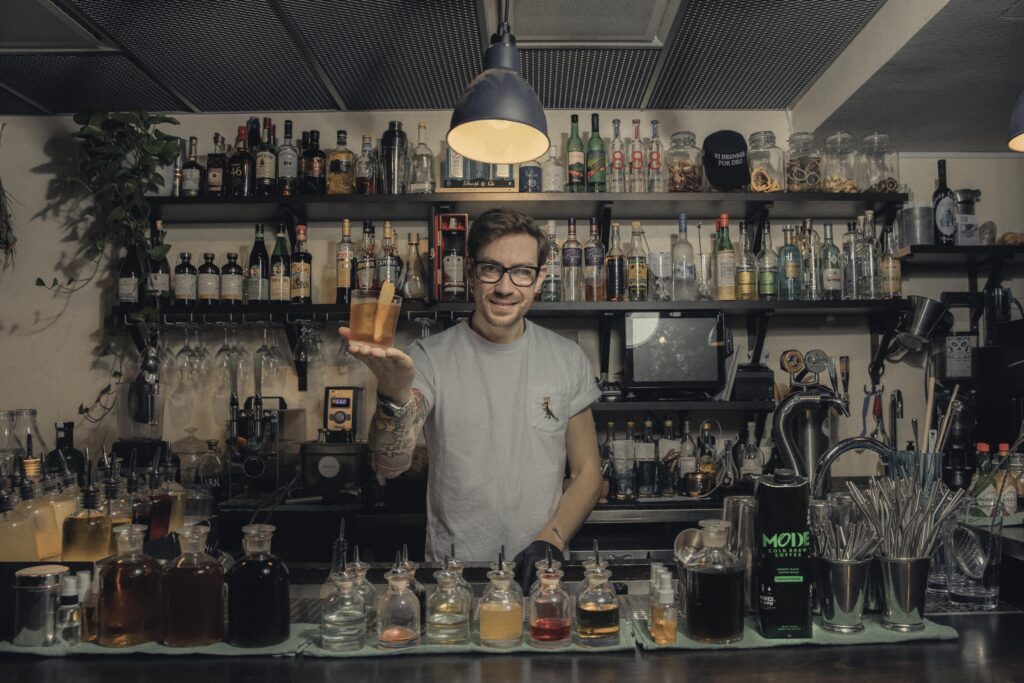 COLD FASHIONED 
Did you know that the Old Fashioned cocktail dates back to the United States in the 1880's? Spirits, water, bitters and sugar combined into what would become one of todays classic cocktails. Johan has created a modern twist of the world known classic cocktail with the cold brew coffee. The cold brew together with rye whiskey, cognac, amaro, rock candy and bitters elevates it to higher grounds. 

We no longer prefer coffee drinks the old fashioned way, we enjoy them the smooth cold brew way.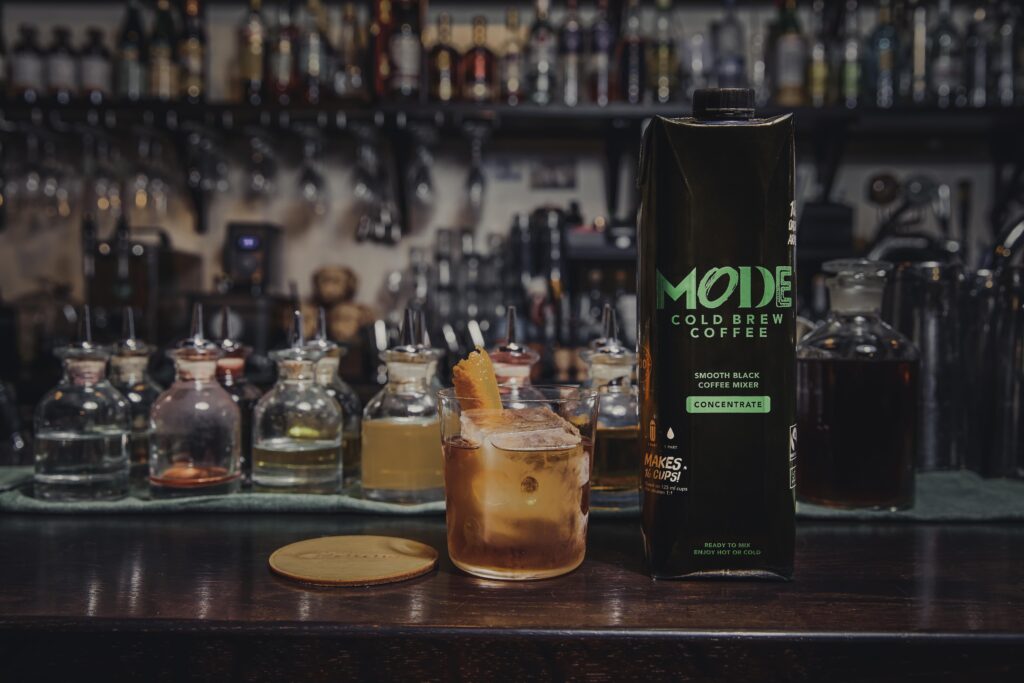 Seen in this film is a sequence from better times at that place that makes you feel like everybody knows your name. A Bar Called Gemma. But despite these uncertain times, this too shall pass and the well balanced liquid geniusness called the Cold Fashioned is still there for you to enjoy now and for the promise of a better tomorrow.